Jumpstart Campus Visit Innovation
Welcome To College offers a three-hour rapid prototyping workshop for ambassador organizations to learn problem-solving skills, tackle pressing challenges, and teambuilding. Our immersive workshop teaches design-thinking methodology, a problem-solving technique used by the most innovative organization. Organizations walk away with actionable insights, participants walk away with a new problem-solving technique, and everyone walks away feeling more connected to each other as a community.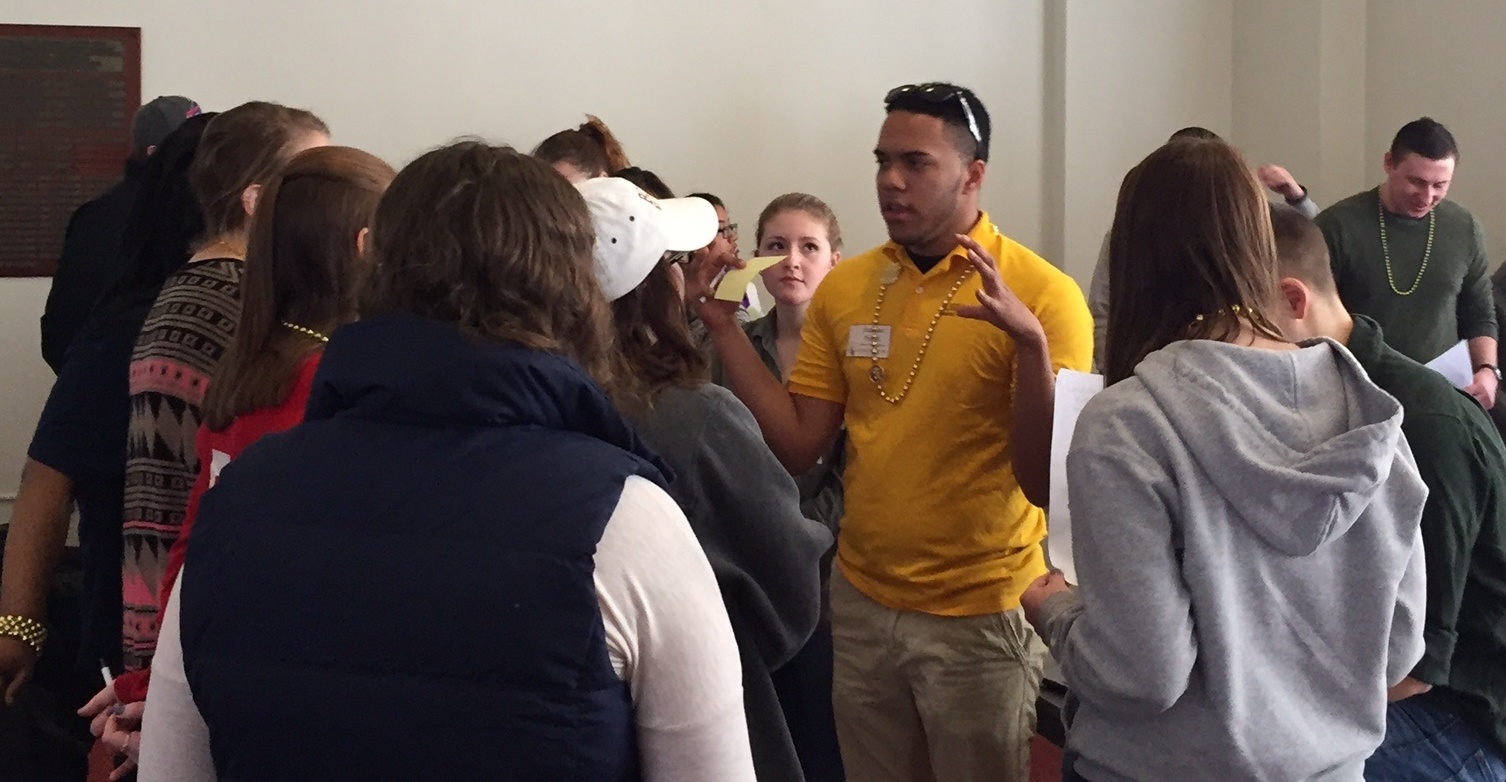 If you are interested in learning more, please fill out the form below.
We look forward to working with you and your team to continue to leave your visitors inspired and happy.
#itsallinthevisit