Answering Difficult Questions
No matter how thorough the tour guide training, there will always be unusual visitors and questions. Even the most seasoned admissions professionals have wild card encounters. Rather than being blindsided by these conversations, campus tour guides are trained to navigate them with ease. This one-hour program covers practical skills in expecting the unexpected, thinking quickly, adjusting to the climate on a tour when things go awry, and representing an organization well while under pressure.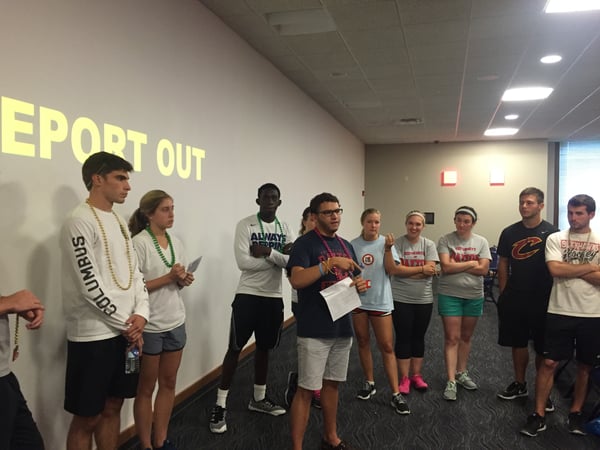 If you are interested in learning more, please fill out the form below.
We look forward to working with you and your team to continue to leave your visitors inspired and happy.