Building a Loyal Tour Guide Team
Is it possible to build a motivated ambassador organization in this season of virtual only? Is remote training even effective? This workshop covers everything from hiring to training to incentives in an era where pizza parties and large, in-person trainings have disappeared. Fill your Zoom meetings with eager student ambassadors, ready to refine their skills before returning to campus.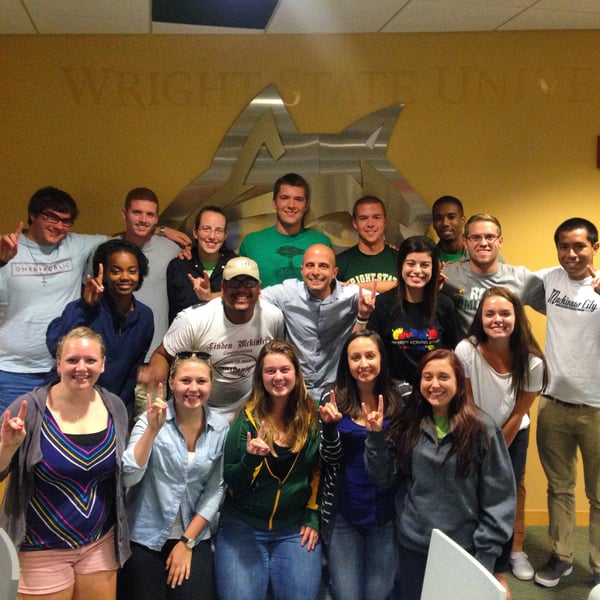 If you are interested in learning more, please fill out the form below.
We look forward to working with you and your team to continue to leave your visitors inspired and happy.